Classes for everyone – from the beginner to the professional.  Our instructors have over 10 years of experience each – and look forward to training with you.
Have Questions?  We Have Answers! 
Click the button to read our FAQ.
We teach both Foil & Epee styles of fencing and welcome all skill levels to our fencing club. Do you need to know the difference? See the videos below or contact us
for more information.
The foil is the most commonly used weapon in competition.  Like épée, points are only scored by contact with the tip, which, in electrically scored tournaments, is capped with a spring-loaded button to signal a touch.
Epee is the largest and heaviest of the three weapons used in the sport of fencing. The modern épée derives from the 19th-century épée de combat, a weapon which itself derives from the French small sword. 
It is our mission to create a Positive & Engaging Experience for both Athletes and Parents. Our coaches understand that being an athlete is more than winning medals, good stats record, and training. We strive to create well-rounded athletes who will have the self-confidence, determination, and understanding to succeed both as athletes and individuals.
State of the art facility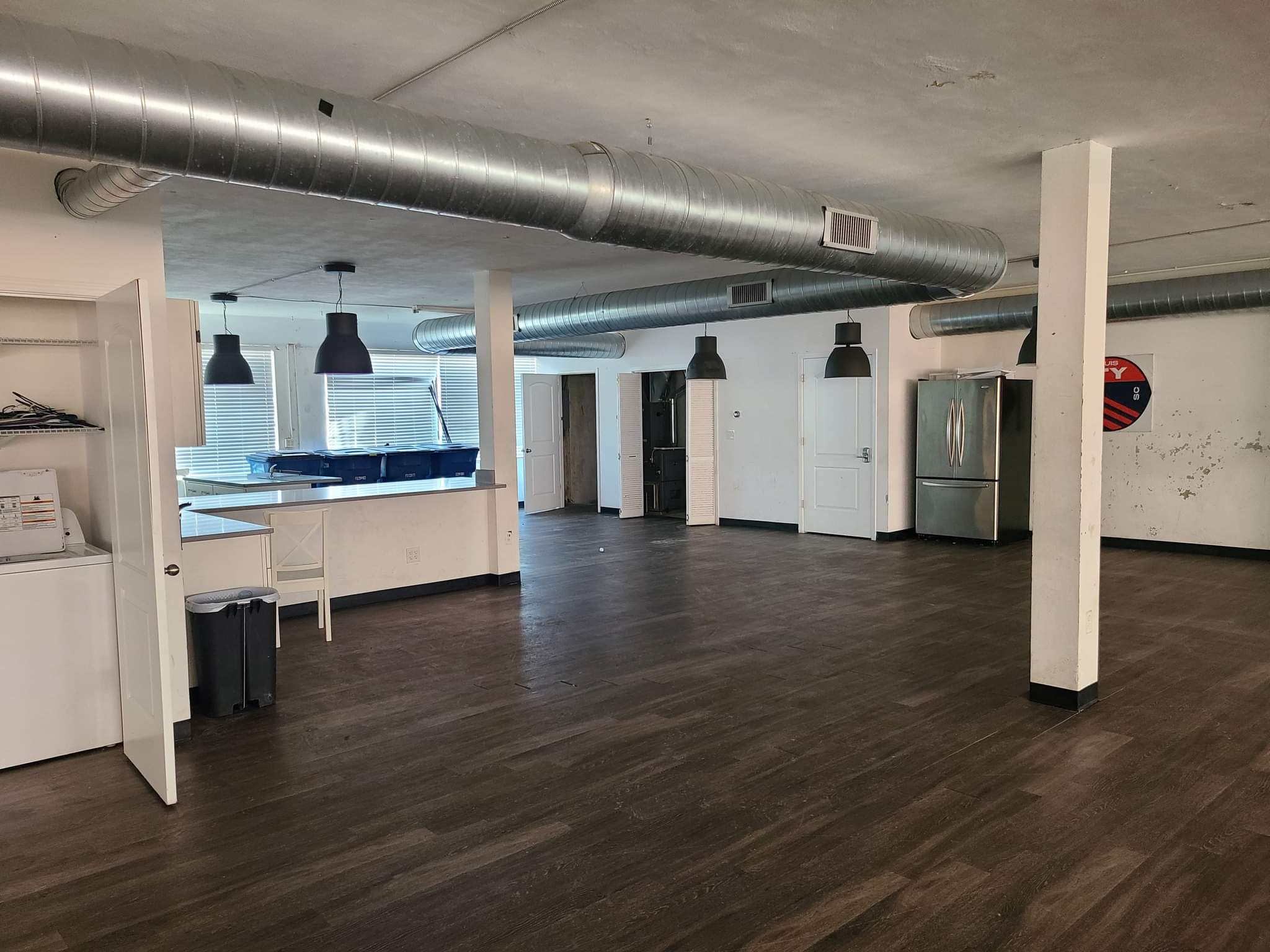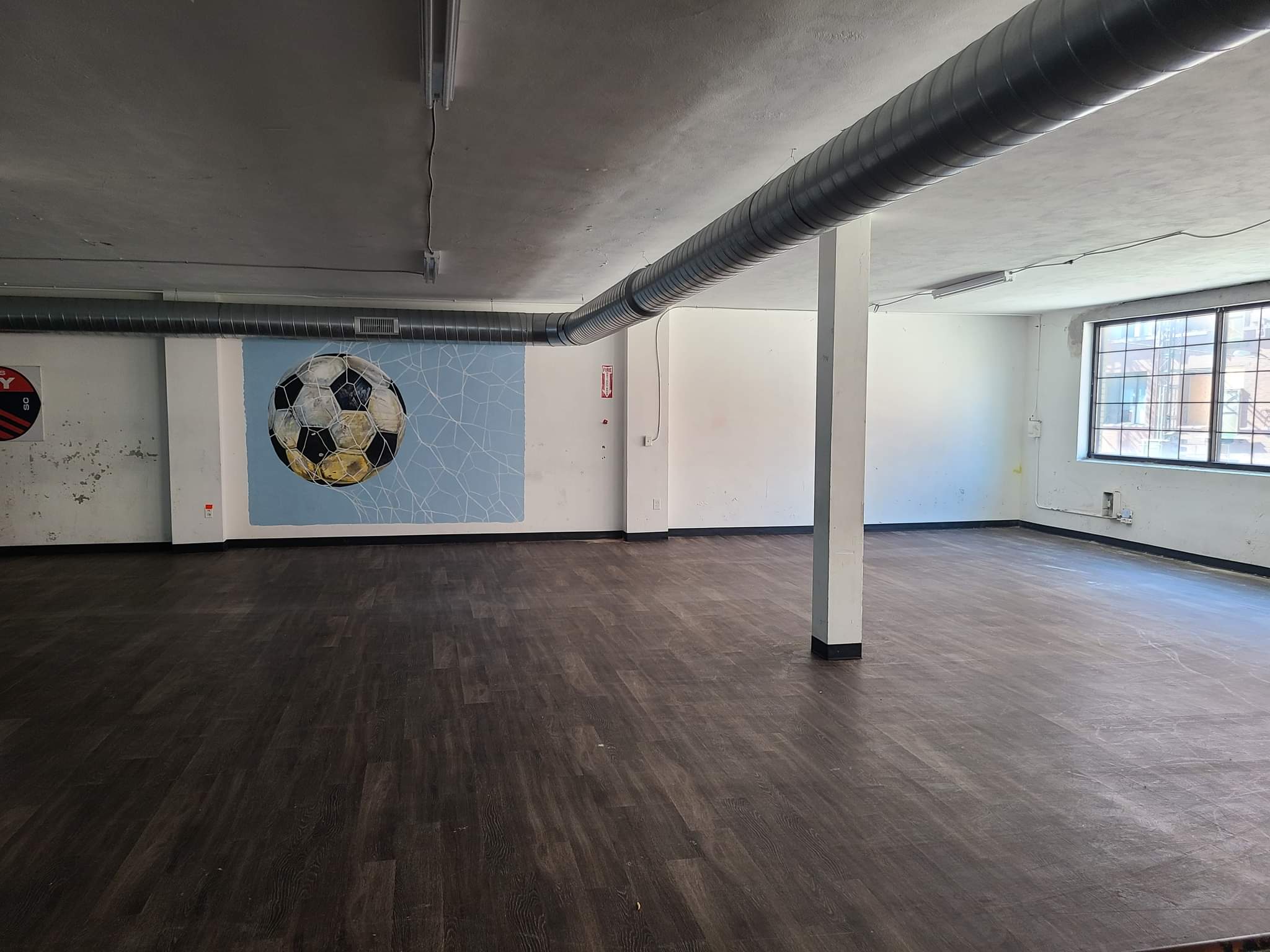 We let our members speak for themselves – please see our testimonials below to learn more about our what our members experience at our fencing club.
This is an excellent club and the best fencing venue, by far, St Louis has ever had. The grounded strips are especially good for epee, and the fixed reels mean more time for fencing each evening as they don't have to be put away each night. The owners are exceptionally friendly and very welcoming. I routinely make the one hour drive to fence here, and bring friends.
I have been involved in fencing for about 8 years now, and this is the nicest facility I have ever been in. This gym has everything a beginner needs to get started, and there is great talent for experienced fencers to practice with. This institution is a much needed addition to downtown, so if you are looking for a new fun way to get fit and meet some new people this is the place to do it!
I started fencing here with my 14 year old son, both of us absolute beginners. We loved it. The teaching, the sparring, the other people at the club (interestingly many other 1 parent + 1 child duos) was simply the best. Tran is an excellent and patient instructor. The equipment is clean. It really works up a sweat, and an appetite, making for a pleasant drive home back to Wildwood, all the while both of us talking about it. Highly recommended if you want to start something new, something noble and respected in many cultures worldwide. Tran also helped me modify because of my sciatica and piriformis – ugh – thanks Tran!
Definitely the nicest fencing club I've been to in the midwest. The space is gorgeous with plenty of strips and a nice sitting area. The coaches are incredibly nice and knowledgable and are great teachers of the sport. If you're in the St. Louis area and looking to get into fencing or just continue learning and practicing, this is the place to go.
Tran Nguyen
Owner and Coach
Your Title Goes Here
Your content goes here. Edit or remove this text inline or in the module Content settings. You can also style every aspect of this content in the module Design settings and even apply custom CSS to this text in the module Advanced settings.
Bio
Coach Tran has been fencing since 2005. After beginning his training as armorer in 2006, Tran fenced in college when he pioneered Saint Louis University Fencing Club in 2008. After graduating, he assumed the head coaching role, he led SLU fencers to numerous medals at local competitions. He has over a decade of club operation and program experience across several USA Fencing affiliate clubs. In addition to his career in fencing, Tran has 10 years of
entrepreneurial expertise, owns an accounting firm, is active in real estate, and takes great pride in being a minority business owner.
Your Title Goes Here
Your content goes here. Edit or remove this text inline or in the module Content settings. You can also style every aspect of this content in the module Design settings and even apply custom CSS to this text in the module Advanced settings.
Bio
Coach Abram has been fencing since 2008. He has a BA in English and philosophy from Vassar College, where he competed on varsity men's fencing team for four years. There, he earned his A-rating, qualified for appearances in NCAA regionals each season, and won a New England Intercollegiate Fencing conference individual championship, as well as being nominated as a finalist for the Matthew Vassar Outstanding Career award his senior year. He transitioned into coaching in 2020 with his first role as an assistant at the Phoenix Center in Poughkeepsie, New York. In 2021, Abram also coached at Marx Fencing Academy, where he was trained by fencing master and 5-time Olympian Michael Marx in the discipline of epee coaching. Abram worked at the St. Louis Fencing Center from 2021-22 before becoming the head coach at St. Louis Fencing Club. He has coached fencers of all ages, genders, and abilities, and has worked with fencers on several USA Veteran world teams. Abram still competes, fencing at North American Cups and representing St. Louis University at the 2022 X-Systra Challenge in Paris, France, where he earned a bronze medal. In addition to earning a certificate of completion in the USA Fencing Leadership Academy, Abram also has experience working in strength and conditioning, writing consulting, teaching college-level writing, and is pursuing an MA in English at SLU.